News
Innocent Bystander partners on a new immersive experience for Melbourne
Wed 19 July 2023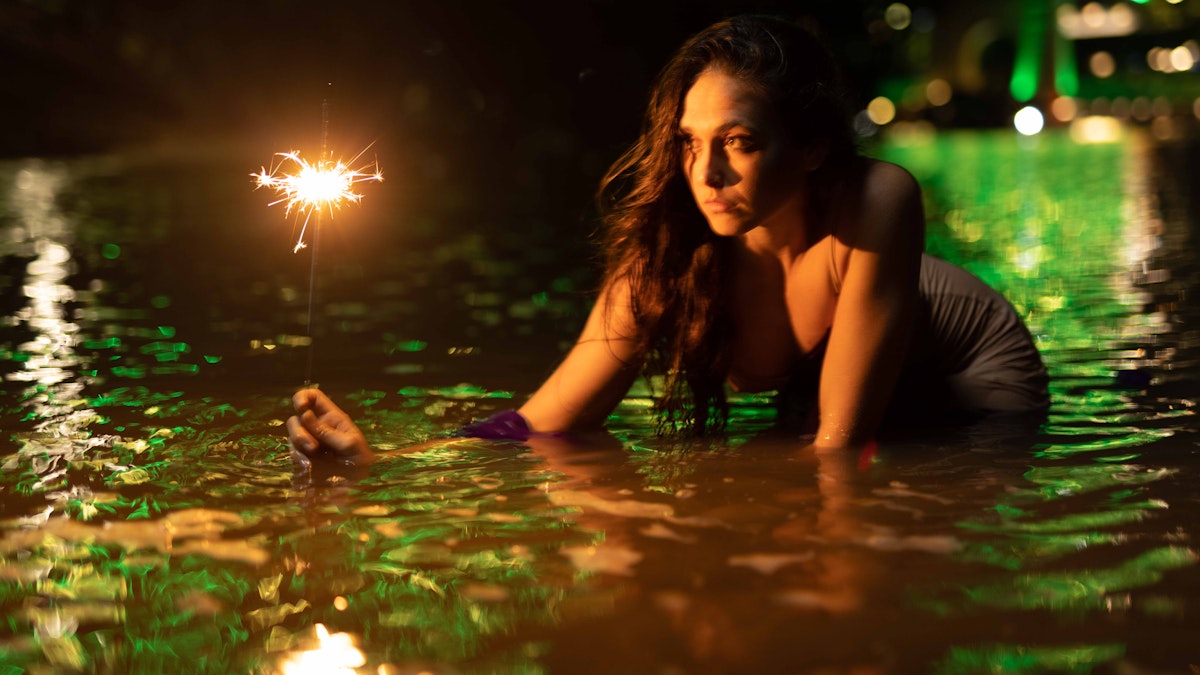 LOVE LUST LOST is a new, multi-sensory and immersive choose-your-own theatrical adventure from Broad Encounters, the trouble-makers behind the legendary A Midnight Visit.  
Friends of Innocent Bystander can access tickets for LOVE LUST LOST right now.
Embark upon a strange craft, helmed by the mysterious Captain. Descend to shimmering, new depths in a subterranean world, where an epic theatrical playground awaits your exploration. Encounter lost souls, thrilling adventure and luminescent splendour as you piece together the truth of this otherworldly realm … and the Captain's own mind. Will you uncover the mysteries of the deep? 
You are encouraged to move through the venue at your own pace, following the residents of this underworld, or charting your own course. Left or right, up or down, let your curiosity and instincts be your guide. 
Find out more and secure your passage on an epic theatrical adventure.
Love Lust Lost is docking in Melbourne for a limited residency.
"A ticket to Love Lust Lost is a ticket to send you into a new world. A must-sea." NEHIB