Enter Number of Guests
*
Price(AUD)
$440
Please Note: After your purchase is confirmed, we will email you a confirmation.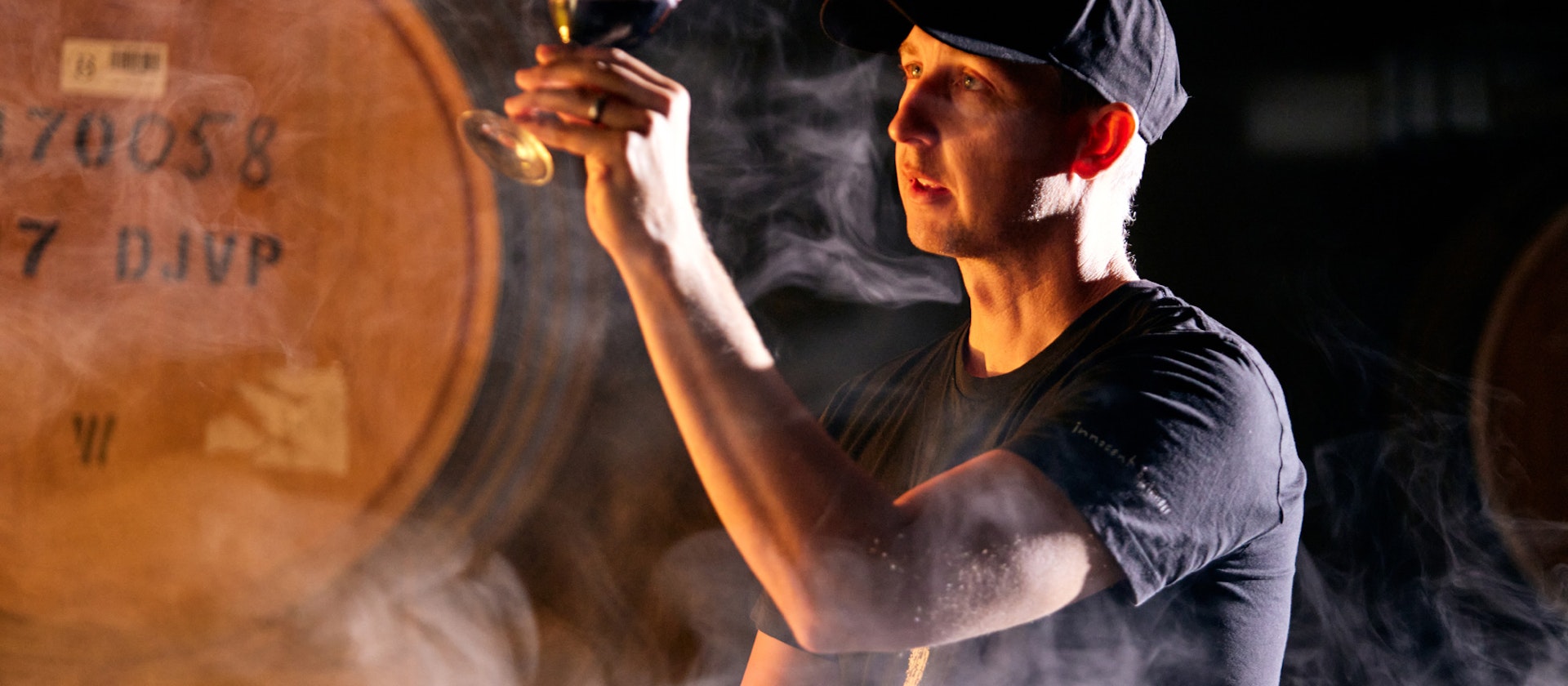 What We Do
Every Wine Has a Story, Here is Ours
You won't find any heroes and egos here, just a bunch of folks who love their wine.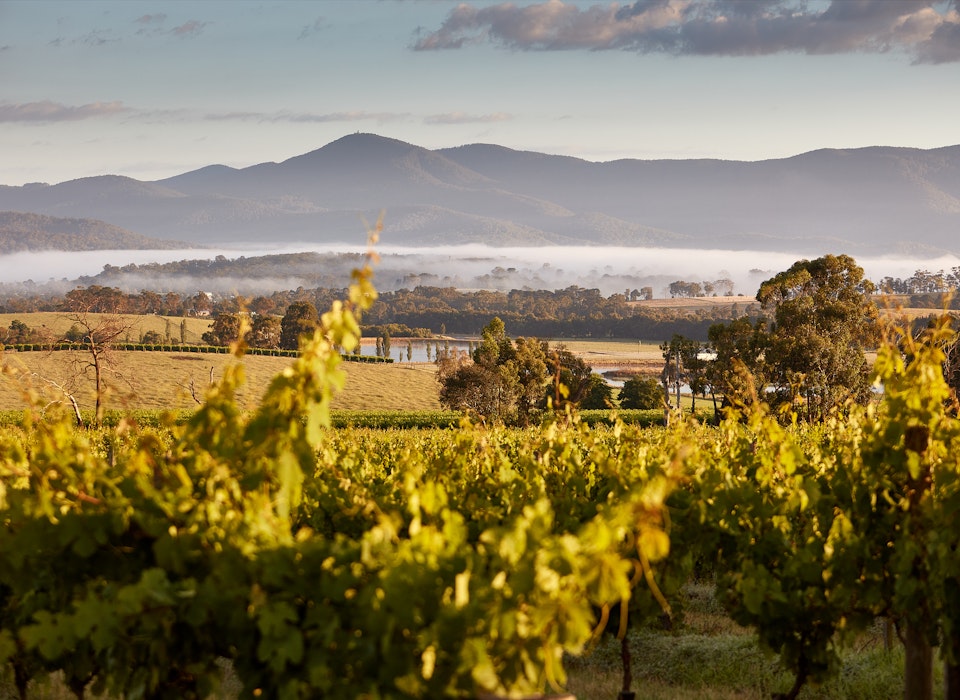 From the Yarra Valley...
The Yarra Valley is our home and where it all began for Innocent Bystander. It has a wine history that dates back well over 100 years, however it's reputation has been cemented in the last 15 years, largely thanks to the fantastic Pinot Noir and Chardonnay produced here. It's the soils, climate and the combination of cool mountainside vineyards and warmer, valley floor sites that provide the diversity and complexity of flavours and aromas that make our Yarra Valley wines so spectacular.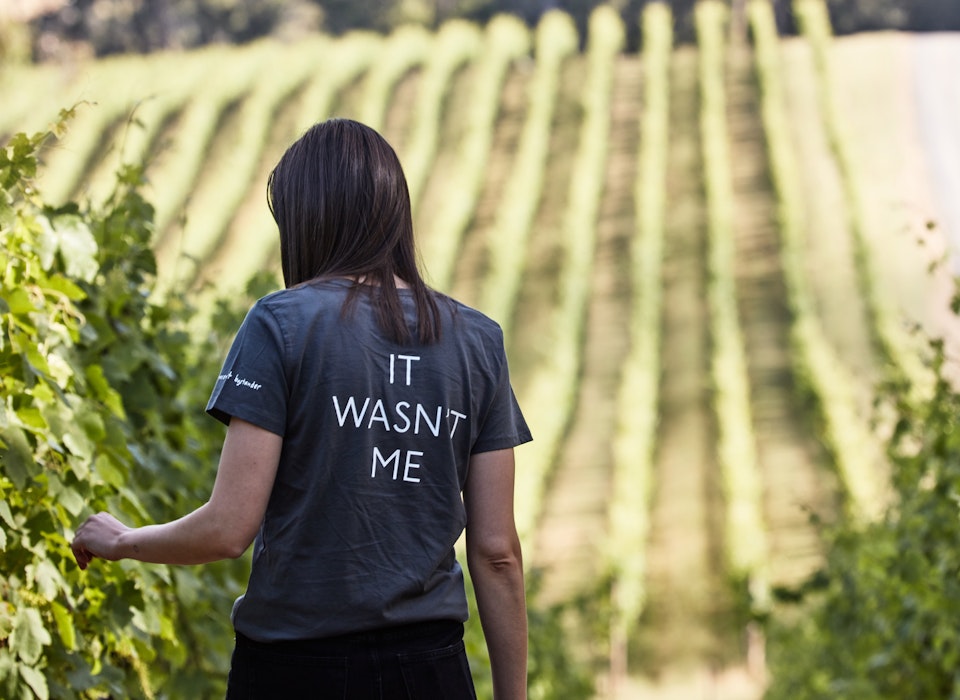 ...And Beyond
While we're at home in the valley we also love a few styles of wine that don't grow so well around here. When that happens we look elsewhere to get the best grapes we can. That means we get to make fresh, bright King Valley Prosecco and luscious Swan Hill Moscato as well as taking juicy parcels of Tempranillo from Heathcote and zesty King Valley Pinot Gris.
Making Great Wines
Our winemaking philosophy is simple, take the fantastic grapes we've harvested and let their exceptional qualities mature through careful nurturing. So, what does that mean in the winery? Well, that depends on the wine, our reds are treated to gentle fermentations in open top fermenters, this might include a portion of whole bunch or wild yeast ferment. Our whites may be pampered with a relaxing spell in mature oak and gentle lees stirring to really show their depth of character.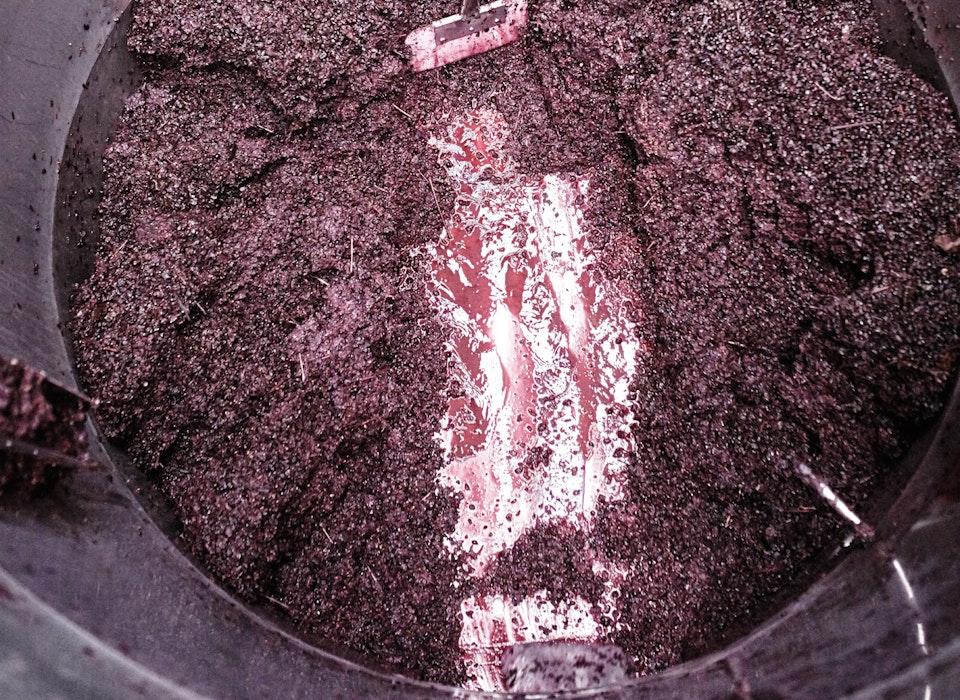 Crafted with Care
The Bottom Line we don't over work the wines, we treat them gently to ensure their bright fruit characters shine through on a long, smooth palate. There's a bit more detail about each wine on under Our Wines or swing by our bar and we can tell you all about them.