News
Win a Wicked Escape
Fri 9 July 2021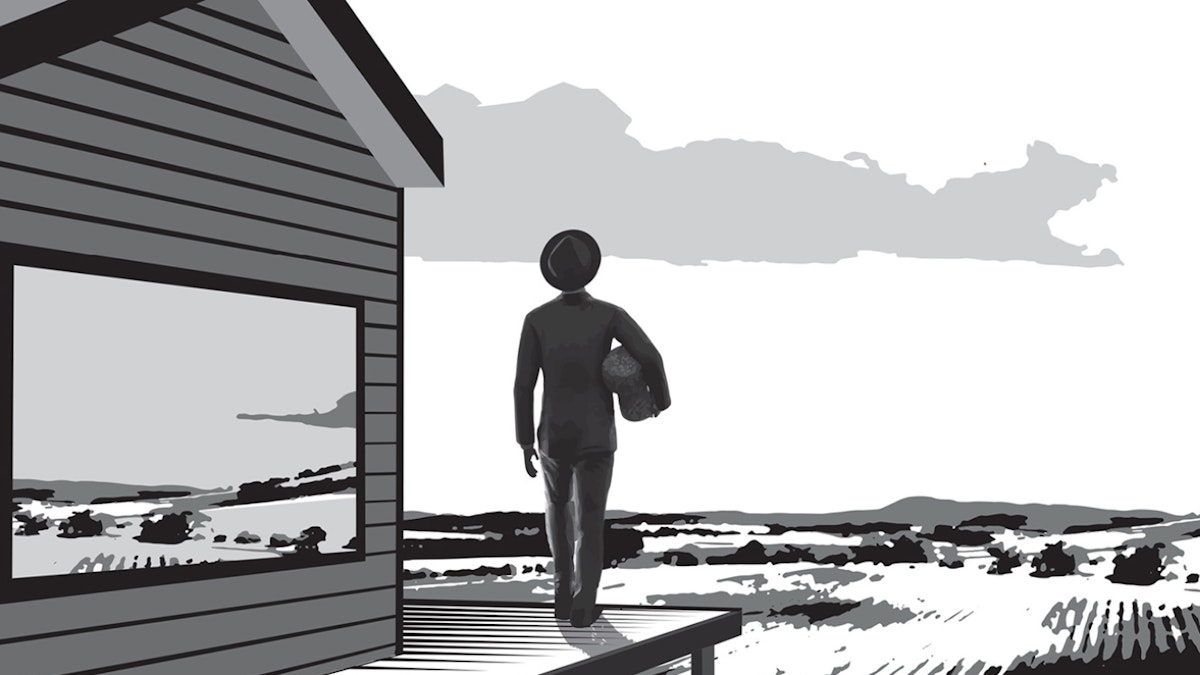 Wine and travel… what more could you want? 
It's no secret that wine and holidays are two of the sweetest pleasures in life, so we created this little promotion to bring them together for the benefit of Innocent Bystander drinkers everywhere. 
The premise is simple, purchase a 750ml bottle of Innocent Bystander Moscato, Syrah, Pinot Noir, Pinot Gris, Rose or Prosecco at an independent retailer in NSW, VIC or QLD and enter for a chance to win one of twenty $500 travel vouchers with Riparide. 
What's Riparide you say? It's a locally owned and run accommodation platform that has a huge selection of 'off the beaten track' accommodation options, from off-the-grid cabins, to tiny houses and lodges (it's seriously amazing). The site also has a great selection of stories and local adventure inspiration, so we recommend you have a browse with a glass of your favourite #ibwine. 
So go support your local stores, grab a bottle of your favourite Innocent Bystander wine. The promotion will be live until September 21st, so good luck!