News
Whisky, Wine & Fire
Tue 26 Oct 2021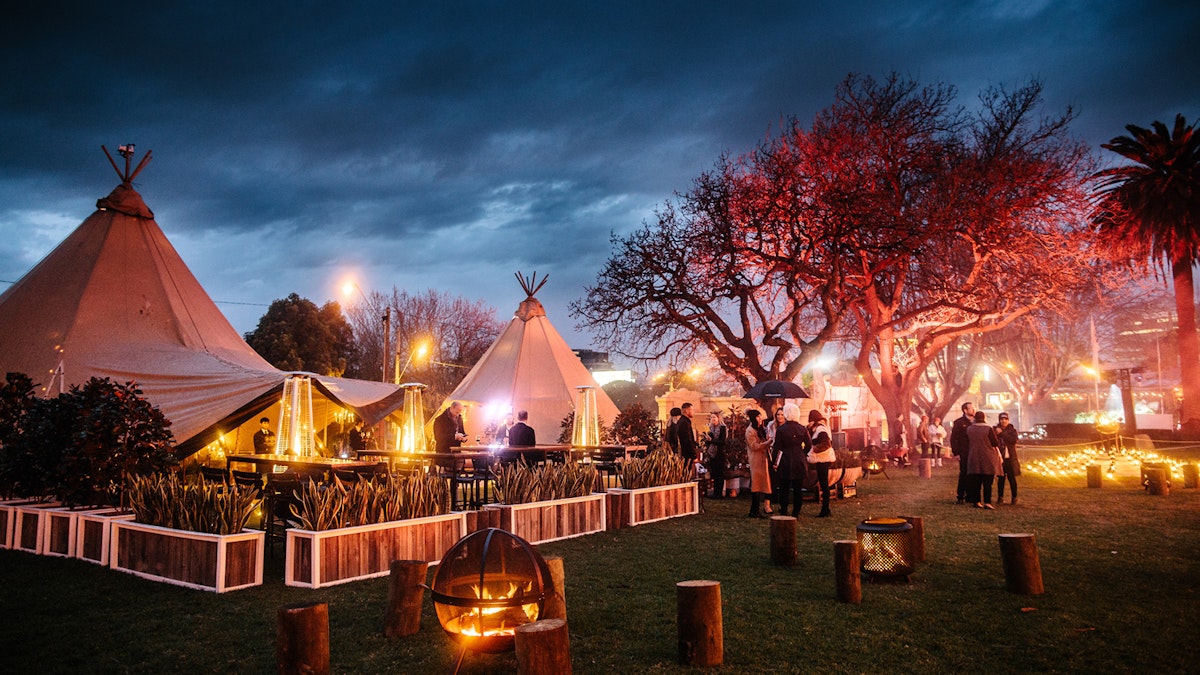 A tasting festival inside a fire garden. How very Melbourne. 
You'll find us alongside some of the best makers of whisky and wine serving up hot cocktails, mulled wine, cider and so much more. And where does the fire come in? Enter, fire-driven feasts (think large whole beasts, heirloom beets and winter feasting) and fire installations in the fire garden. 
Now this is a festival worth coming out of hibernation for… Cosy up with a glass of Innocent Bystander wine and check out all that the festival has to offer. 
When: Thursday 18 July – Sunday 21 July 
Where: Caulfield Racecourse, Caulfield VIC 
How much: $16.50 online, or $20 at the gate