News
BSAF 2021
Tue 4 May 2021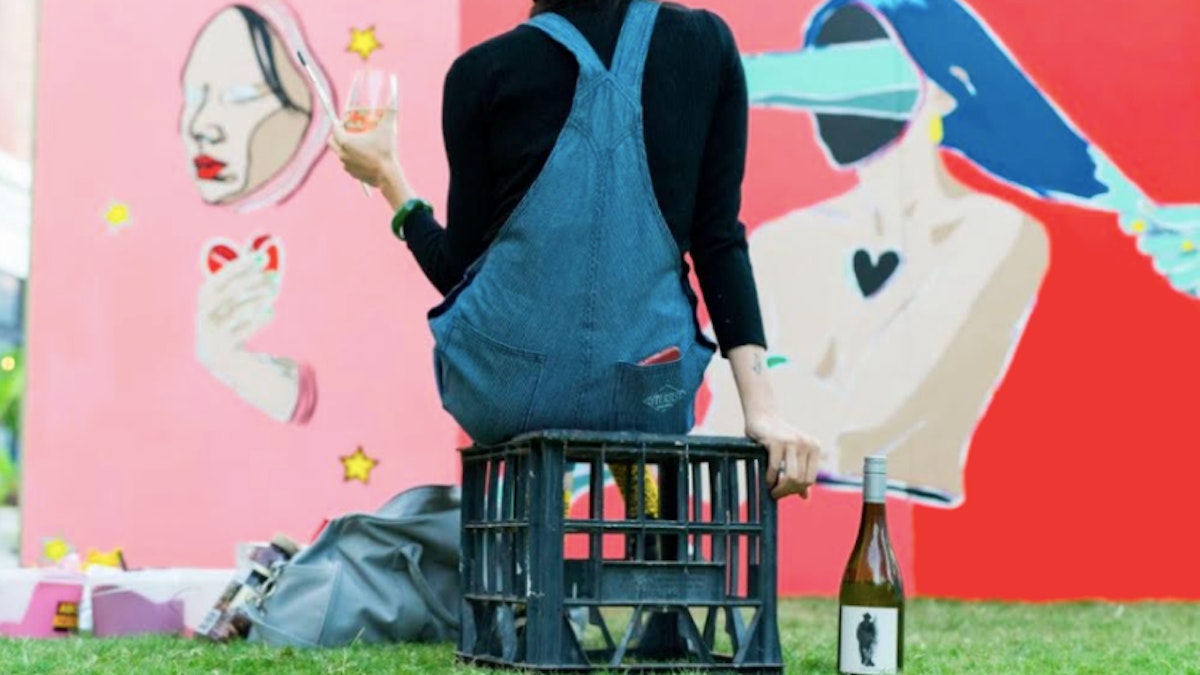 Innocent Bystander is proud to be a partner of Brisbane Street Art Festival (BSAF) in 2021, our third year being part of this ambitious and creatively driven event. 
There's no art quite as approachable, interesting and provocative as street art, it's bold, evocative and quite literally available to all. Like winemaking there's lots of subtlety, knowledge and craft behind the creation of great art, so why not enjoy the end result of Innocent Bystander's craft while you learn and discover your own hidden talents. 
For Innocent Bystander fans, we have a couple of workshop sessions at Supernormal (BSAF HQ) all designed to learn a craft while sipping on a tasty glass of #ibwine. Deets below and enjoy! 
 
The art of graffiti writing is where many of Brisbane's, and the world's, greatest street artists began. Join local artist, Dank Zappa, to explore this OG form of modern public art and create your own marker-based masterpiece of graffti style writing – all while enjoying a wine tasting of the delectable Innocent Bystander range. A bar is also available to purchase additional drinks and even cheese platters! 
Graffiti Lettering with Paired Wines 
Date: Thursday 13 May, 6pm-9pm 
Location: Superordinary, 62 Mary Street, Brisbane CBD