News
Innocent Bystander teams up with Ability Fest 2021
Fri 19 Nov 2021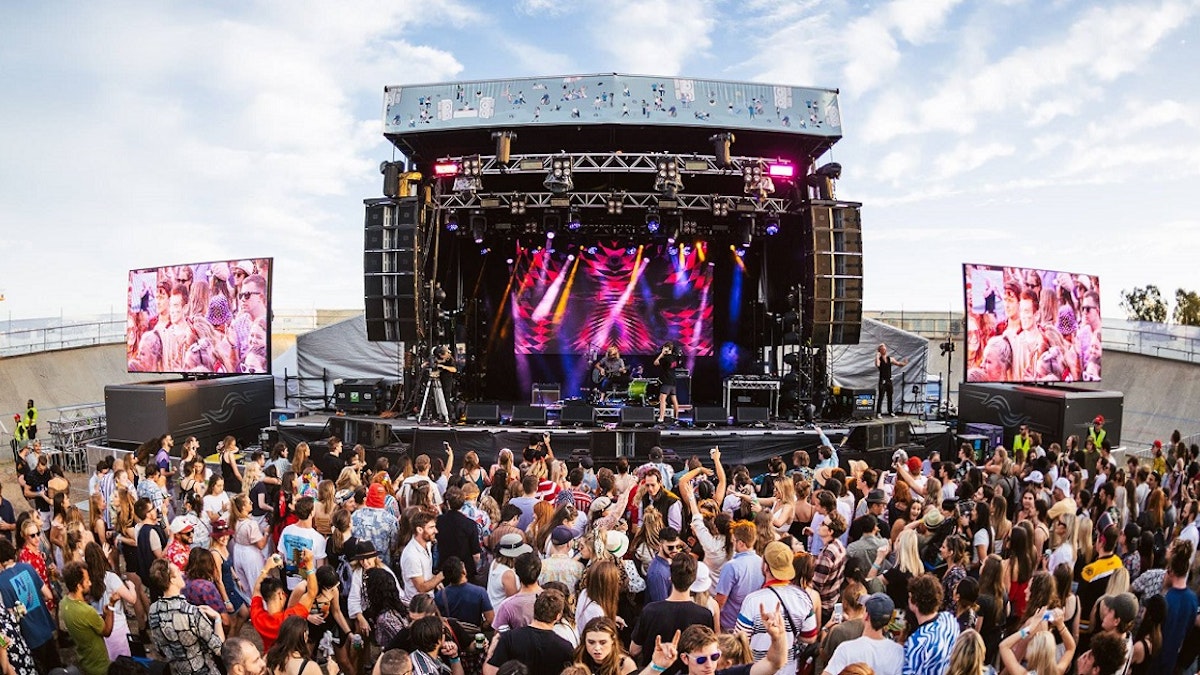 Innocent Bystander winery is joining Melbourne's Ability Fest as the exclusive wine partner for the event, Saturday 27th November 2021. 
Ability Fest is the country's first and only completely inclusive, fully accessible music festival, brought to you by the Dylan Alcott Foundation & Untitled Group and presented by Triple J. 
Conceptualised by four time Paralympic gold medalist and 15 time grand slam champion, Dylan Alcott, in conjunction with the masterminds behind musical festivals such as Beyond The Valley, Grapevine Gathering and Wildlands, Ability Fest aims to use music as an inclusive platform to normalise disability. 
Innocent Bystander is extremely proud to be Ability Fest's newest partner. Andrew Dix Innocent Bystander Brand Manager says 'partnering with Ability Fest is much more than a typical event sponsorship it's partnering on a change of behaviour and movement.' 
Ability Fest was born by Alcott due to his love of music and his desire to use his foundation to change the lives of young Australians living with disabilities. 'It's wonderful to be involved with a festival that is making an impact and changing the lives of many Australians.' Says Andrew. 
In its first two years, Ability Fest raised just shy of $500,000 for Alcott's foundation. These funds are used to help young Australians with disabilities fulfil their potential through their grant program. So far they've given kids right across Australia wheelchairs to go to the Paralympics, put young adults through University and even funded their own startups to help them achieve their dreams. 
Ability Fest 2021 is being led by Peking Duk and What So Not and welcomes everyone to come along for a warm Saturday afternoon amongst friends. Innocent Bystander Rose, Prosecco and Pinot Noir will be poured across all bars and joined by local food trucks and creative vendors. 
Innocent Bystander x Ability Fest 2021 giveaway has now ended.