News
Who Of Us… is wicked or innocent? Innocent Bystander launches a new Q&A game for wine-loving mates.
Mon 24 Jan 2022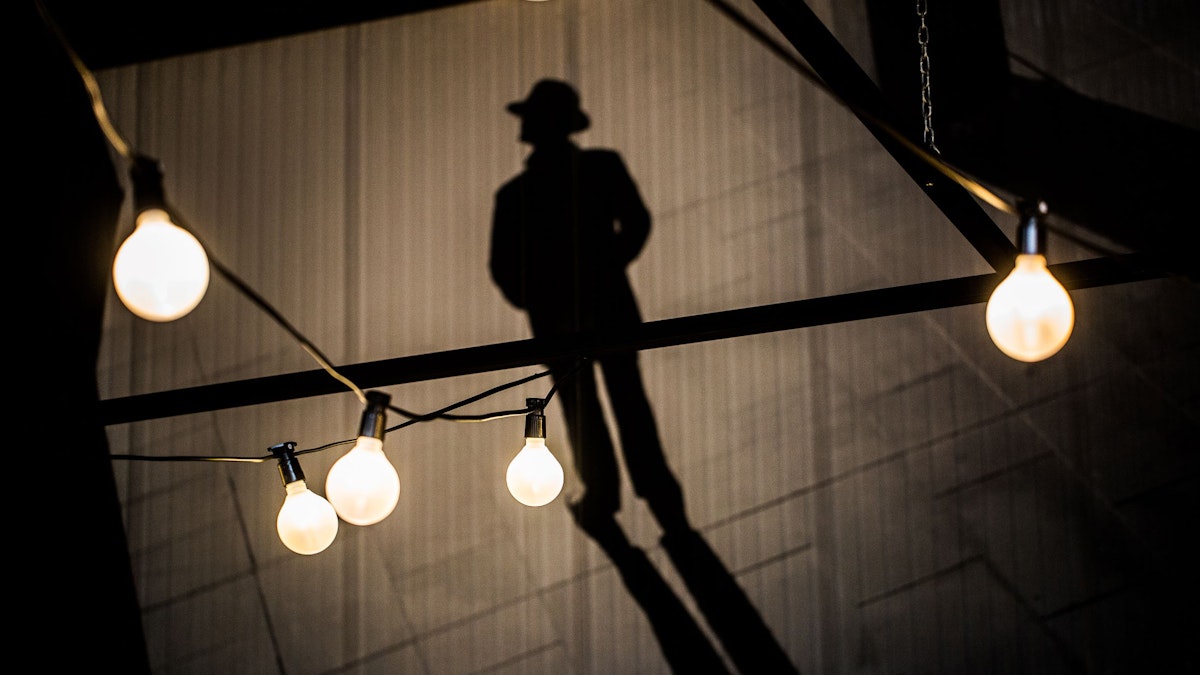 Who Of Us is a game that's played in the palm of your hands; a reaction-inducing 'whodunnit' designed to be played with mates over a glass of good wine. 
A mischievous Q&A game for nights out (or in) with Who Of Us, Innocent Bystander invites wine lovers to determine who should be crowned the most innocent – and who is the most wicked – by anonymously nominating friends in a wild set of quick-fire questions and scenarios: 
Which friend would make the best cult leader? 
Which friend can't keep a secret? 
Who among your friends gives the worst advice? 
Who lies the most on their tax return? 
Who probably preferred it in lockdown? 
Who is usually the first to spill their wine? 
How does it work? 
Purchase a bottle of Innocent Bystander Pinot Noir, Pinot Gris, Prosecco, Rose or Moscato. 
Gather a group of friends. The game is best enjoyed between 3 and 8 people. 
Scan the QR code on the neck of the bottle or go to whoofus.com.au. No app download or sign-in is required to participate. 
Select answers to a series of 20 questions per game to determine who among the group is the most wicked and the most innocent. 
@ibwine #IBwine #WhoOfUs