News
Open for Takeaway
Thu 27 May 2021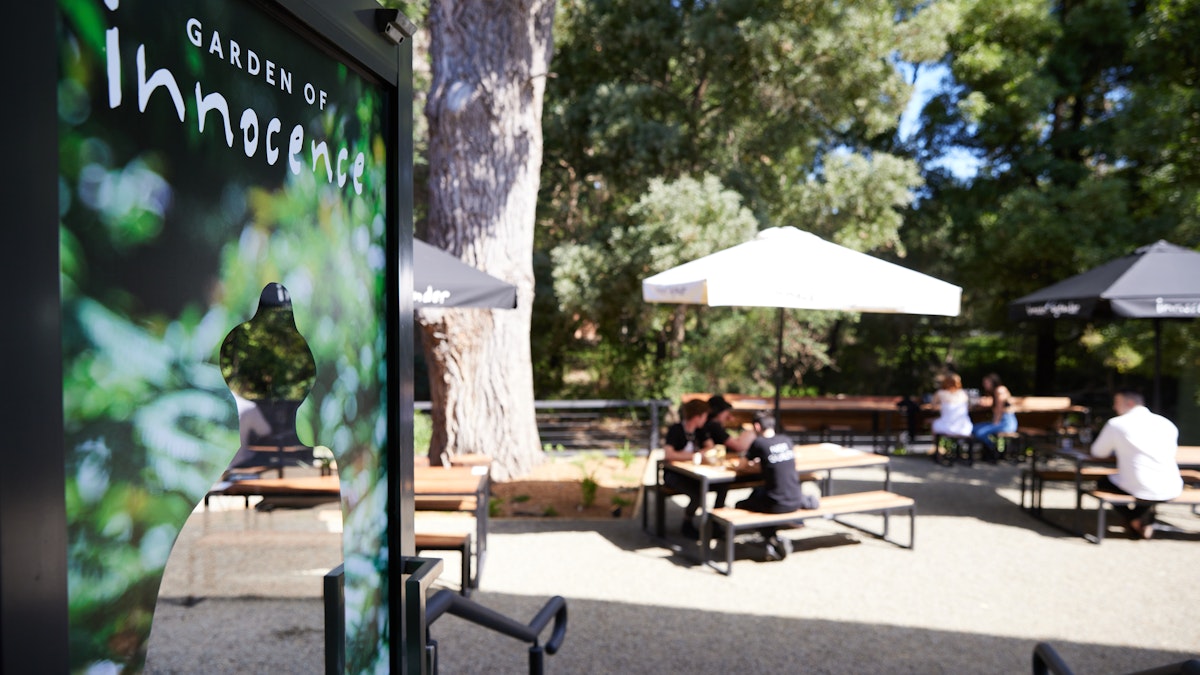 Innocent Bystander will be open for takeaway meals and wine only during the impending lockdown.
You can still get your hands on our tasty new menu to treat yourself at home and let's be honest, the weather looks terrible this weekend anyway.
We've pulled together a fortifying wine sale and a few tasty takeaway menu specials at our Cellar Door for locals, so keep an eye on our socials, or drop by to check it out.
Our revised opening hours are below, and you're welcome to order in person, over the phone or through our online ordering system here.
Monday – Thursday – 4:30pm -8pm
Friday – Sunday 12pm – 8pm
For those of you with bookings, our venue team will be reaching out to you today to cancel. For those of your with events planned, we'll endeavour to work with you to find another date as we'd love to see you at our Cellar Door.
Rug up, mask up and enjoy a bottle of wine with your feet up. We'll see you soon.
Cheers,
Team IB