News
Can't Do Tomorrow
Fri 7 Feb 2020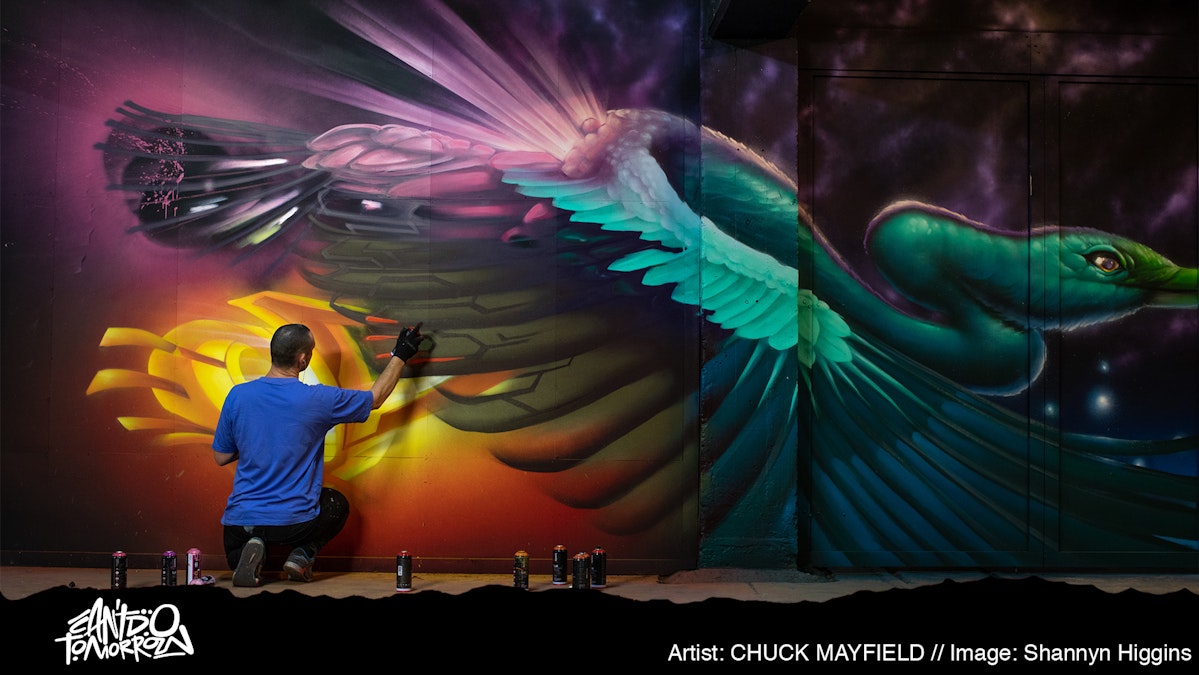 An epic celebration of street art and culture in the heart of Melbourne. 
Come experience a brand new festival dedicated to street art, culture and all thing creative this February.  
Hosted at the Facility, a Kensington based warehouse space of gigantic proportions, Can't Do Tomorrow will come to life over 10 action packed days and feature over 100 artists from Australia and around the world, including names such as Kaff-eine, Mysterious Al and Meggs. 
Don't forget to drop by the Innocent Bystander wine bar on the gallery floor and get your creative juices flowing, here's just a taste of what to expect across the event.  
A selection of unique works and installations 
A curated lineup of DJs 
Artist lead workshops (where you get to get your hands dirty) 
Huge selection of talks from generally creative humans including artist, film maker Aaron Rose 
Pop-up bars (all pouring #ibwines) 
Launch of the exclusive new Tallows Club (open for a glass of #ibwine until 1am) 
Your average gallery experience? We think not. 
When: 
Multiple session available, 20-29 February, 2020 
Where: 
The Facility, Lvl 1/12 Elizabeth St, Kensington VIC 3031