News
HH COLLAB BEER LAUNCH PARTY
Thu 10 Oct 2019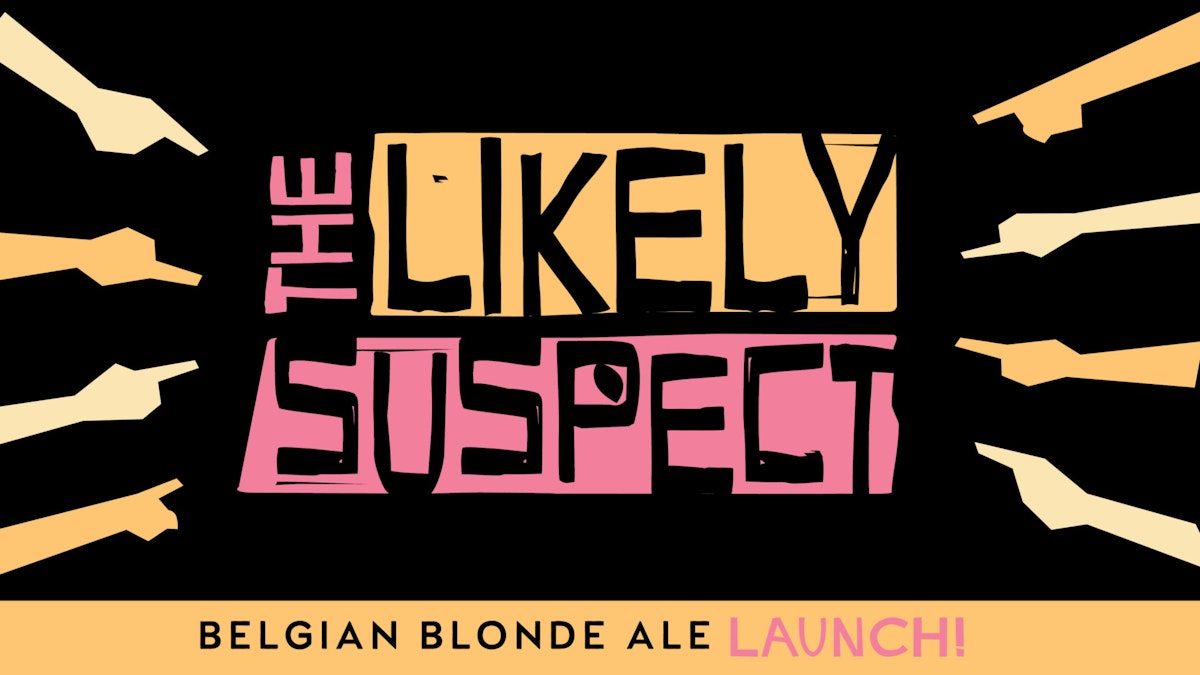 Have some fun and try 'The Likely Suspect', a Yarra Valley collaboration with Hargreaves Hill. 
It's officially time for you to meet our new beer; 'The Likely Suspect', a Belgian Blonde Ale marked as the lovechild of a brewer, a winemaker and an empty chardonnay barrel.  
This delicious beer is a traditional Belgian Blonde Ale, aged in Chardonnay barrels and topped off with our Innocent Bystander Pinot Noir Rosé to delight beer and wine aficionados alike.  
While we know you love the technicalities, we thought we'd do you one better and invite you to come have a taste at one of our launch events in either Melbourne or Healesville next week, details below.  
Locals Launch in Healesville 
What's happening: An evening of beer, wine and relaxed fun – featuring a one-off beer-centric bar menu and happy hour pricing all night long.  
Where: Innocent Bystander, 316-334 Maroondah Hwy, Healesville VIC 3777 
When: 5pm onwards, Friday 18th October.  
Melbourne Launch 
What's happening: Launch party at Kirk's Wine Bar! Kick off your weekend and sample our new beer alongside our newly released vintages, including 2018 Rosé, 2018 Tempranillo and our 2019 Arneis. 
Where: Kirks Wine Bar, 46 Hardware Ln, Melbourne VIC 3000 
When: 6pm onwards, Friday 18th October.