News
A Circus Rock Opera
Sat 10 Nov 2018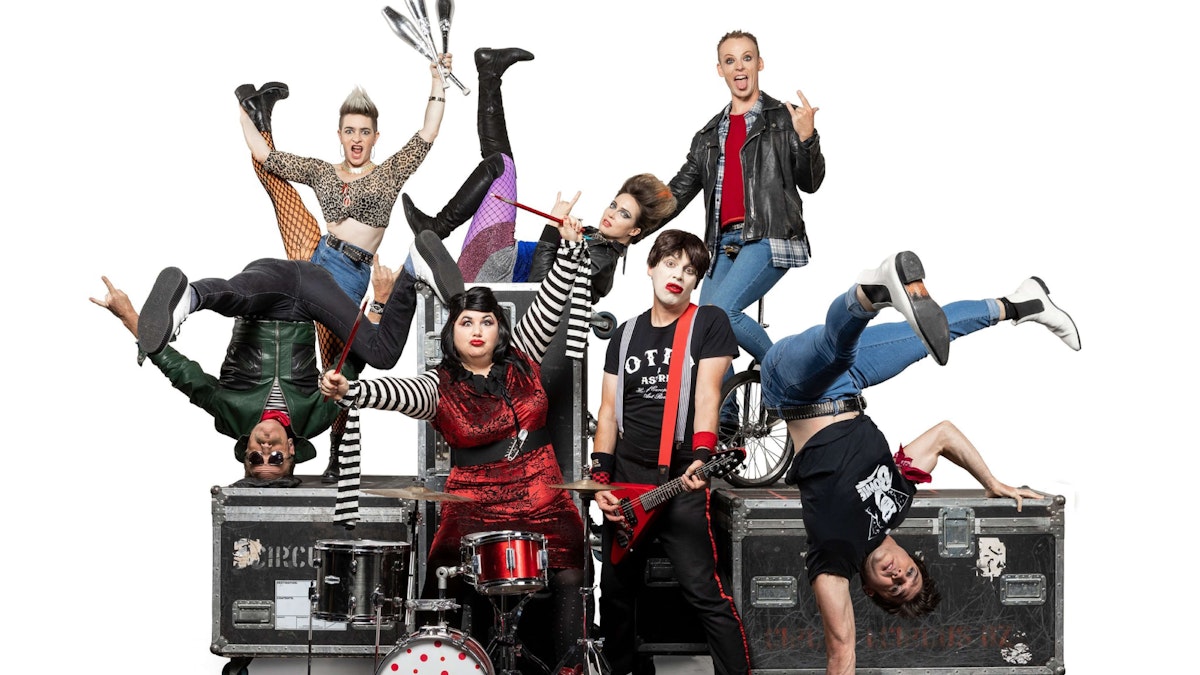 Heart-stopping acrobatic feats, contagious live tunes and physical ridiculousness.
Introducing: Rock Bang, a rock'n'roll extravaganza with Otto & Astrid from the (self-proclaimed) best band in the world: Die Roten Punkte. Part rock concert, part side-splitting comedy and smashed together with acrobatic punk anarchy, Rock Bang is a sensory feast of heart stopping stunts, physical ridiculousness, soaring guitars, thumping drums and contagious tunes.
Intrigued? We think Circus Oz are pretty ace, so ace in fact they're offering all bystanders 20% off tickets. So quit clowning around and grab yours today.
Where: Malthouse Theatre, Melbourne
When: 15 – 25 November, 2018