News
A Floating Film Festival
Tue 20 Nov 2018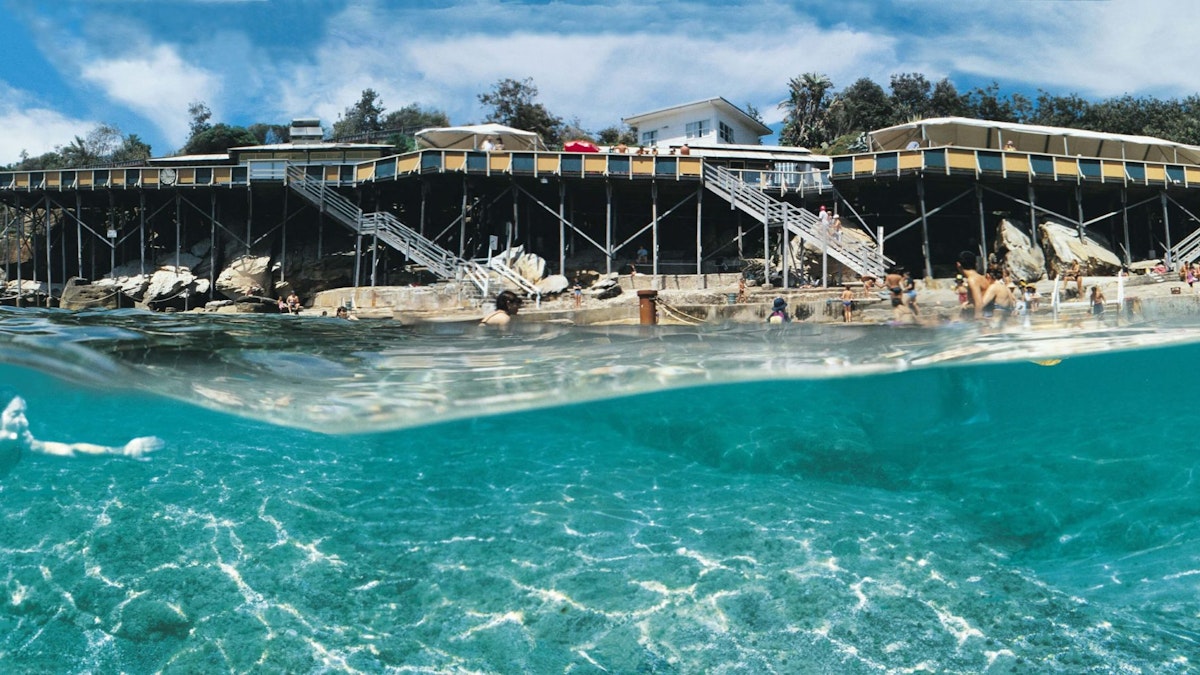 Wylie's Baths is set to become the cinematic destination of the summer.
This boutique film festival will be hosting a showcase of the best coastal-themed independent films, where guests will be able to enjoy a tipple from two of the best producers from the Yarra Valley.
Yep, we'll be popping up alongside Four Pillars so you can lap up all the vibes on a picnic blanket, in the sea, on a boulder or on the deck, vino or spirit in hand.
Have a great time and support an even better cause, with funds going towards the maintenance of the heritage-listed ocean pool.
Where: Wylies Floating Baths, Coogee
When: 15 & 16 March 2019