News
FRINGE GLOBAL
Fri 21 Aug 2020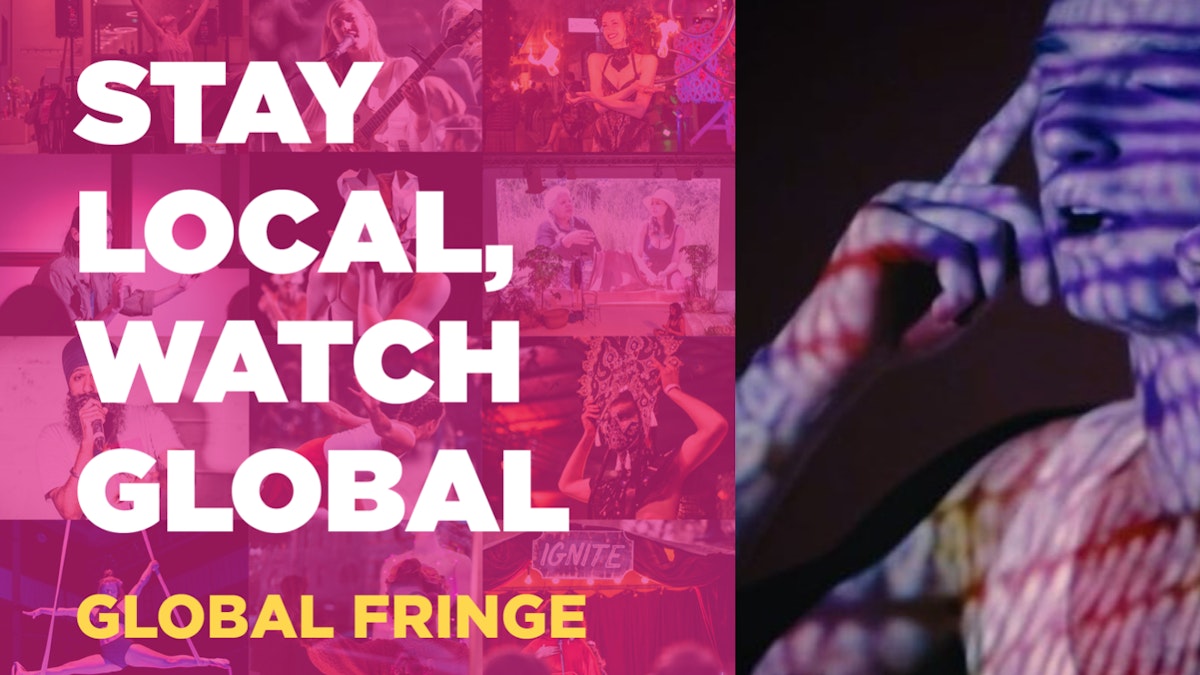 Innocent Bystander has partnered with the inaugural, and totally digital Fringe Global. 
At Innocent Bystander we're winemakers who are inspired by creativity and curiosity both here in Australia and overseas, that's why we love our partnership with Sydney Fringe and the inaugural Global Fringe.  
The Global Fringe line-up is diverse, eclectic and provocative, characteristics we like to turn into wine and bottle for your drinking pleasure. So this year we've pulled together a selection of six exceptional Innocent Bystander wines for you to savour while you enjoy six of the carefully curated Fringe performances. 
Each wine is carefully paired with the energy and ethos of the performance;  from a vibrant, upbeat Rosé to pair with the irreverent and tender 'Be There Now' , to a rich and compelling Syrah to accompany the spine tingling intensity of The Basement Tapes, there's also vivacious Prosecco and a poised Pinot Gris. 
If you pre-register online for Global Fringe before 6pm August 21st, you will go in the running to win one of these mixed six-packs, delivered to your door in time for the first Fringe performance. 
But if you don't want to leave it to chance, you can jump online and secure your Fringe Wine Pack now. Innocent Bystander will donate $20 from every Fringe wine pack sold to the Global Fringe artists to support their continued creativity. 
 
You can view the whole event line-up here! 
Enjoy, Bystanders!