News
HERE WE GO AGAIN!
Wed 8 July 2020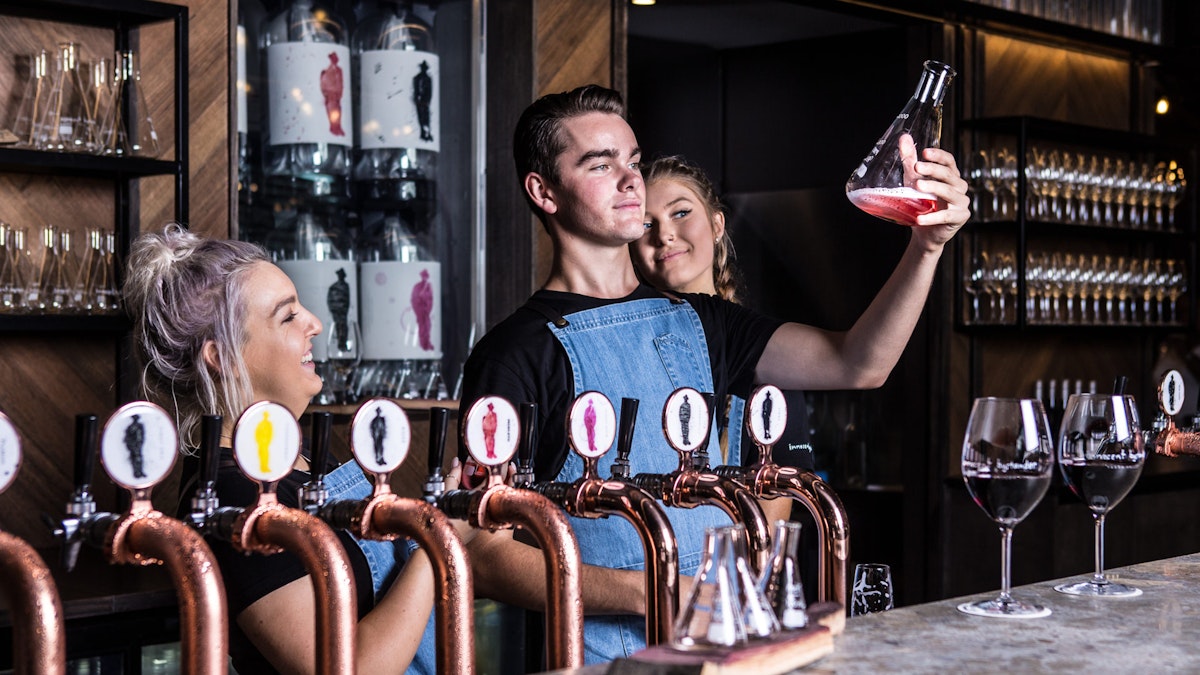 We're still here with takeaway meals & wine.
The rollercoaster ride continues and from Thursday July 9th we're back to take-away food and drinks only. Any bookings for dates after Wednesday 8th will be cancelled and no cancellation fees will be charged.
We'll be open for takeaway wine, coffee and delectable meals from Wednesday to Sunday for the next six weeks and we're planning on bringing a few new things to our offer to keep everyone's spirits up!
Of course, there's an important reason we're shutting up shop and we all have to remember that various measures are in place to keep us safe, so:
Maintain social distancing in and around the venue (and everywhere else)
Keep up the personal hygiene we've all become used to
Sanitise your hands when you come in
Credit card transactions only
Please stay away if you are unwell
We'll be maintaining the high standards of cleanliness we always have and are supplementing that with:
Daily temperature checks for staff
Regular surface disinfecting and hand washing
Not working if we're unwell
Smiles and deliciousness
So, please swing by pick up some wine and food and say a socially distant hello, we're grateful for your ongoing support.
Cheers
Team IB