Recipes
Make a Moscato Granita at Home
Mon 13 Nov 2023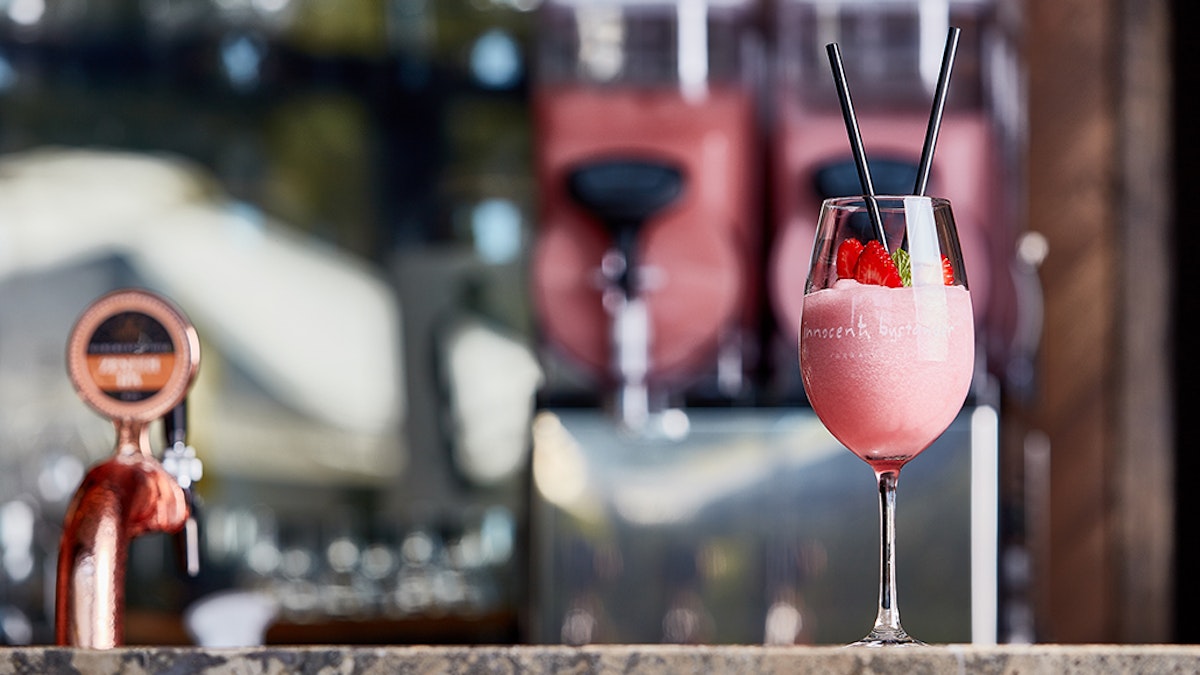 Prep

5 minutes

Difficulty

Easy

Total Time

1 hour
This is that tasty moment that's just for you (and maybe to share), you've had a hard week and you deserve a sweet retreat, which is exactly what you'll get with this IBHQ cult classic.
Method:
Pour IB Moscato and sugar syrup into a shallow baking tray and place in the freezer
Once frozen, mash it up with a fork or whack it into a blender and give it a quick pulse
Pour into pre-chilled glasses
Garnish with strawberries and mint to make your cocktail look like it was made by a pro. 
Take a picture and share the love #ibwine.