Recipes
COCKTAIL TIME
Thu 10 Sept 2020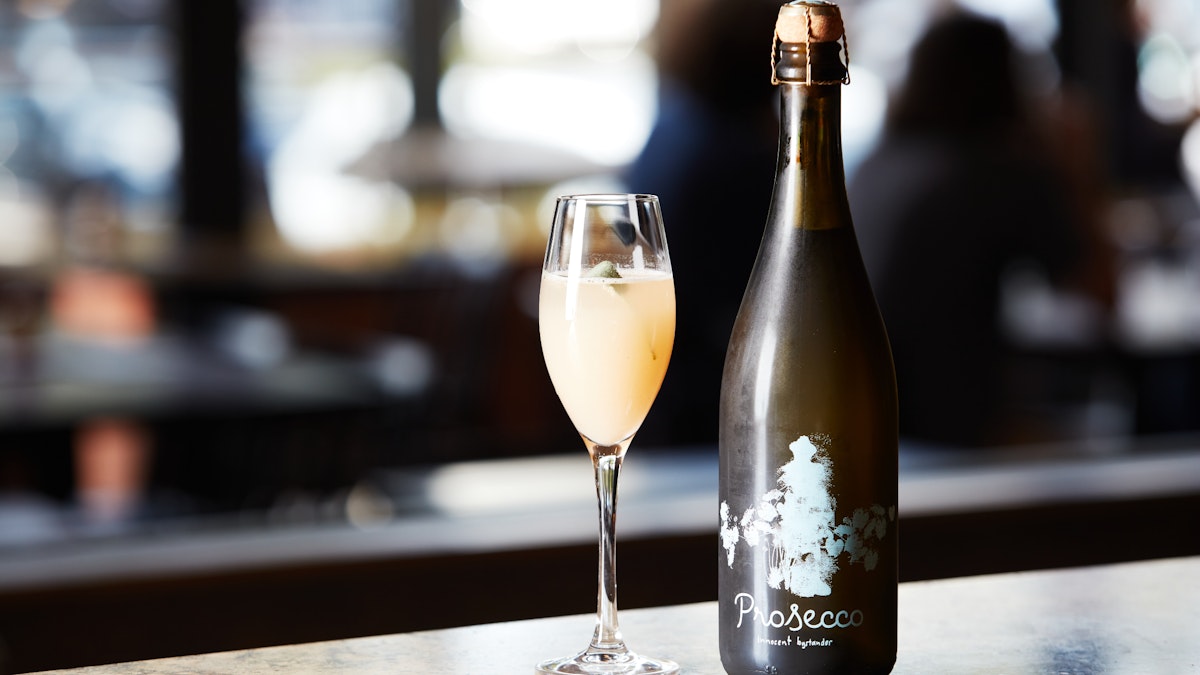 Prep

10 minutes

Difficulty

Easy
Check out a selection of Innocent Bystander original cocktails, concocted at our cellar door.
We hope you've been enjoying our 'Live Tasting' series out of our cellar door, we're certainly enjoyed giving you a peak into the world of wine!
Josh and Marg spent a fair bit of time behind the bar concocting these delicious cocktails, each designed to accentuate the flavour profile of their respective wines and to maximise your indulgence.
Mandarin Bellini
Ingredients
Two mandarins
Vodka (citrus-infused if you've got it handy)
Innocent Bystander Prosecco
Raspberry Moscato
Ingredients
Raspberry puree
Brandy
Innocent Bystander Moscato
Meyer lemon or orange Sugar rim to garnish
You can find the recipe below, on our live tutorial (it kicks off with a wine tasting, so jump to 14 mins if you want to go straight to the cocktails).
Enjoy!