Recipes
Perfect time for Mulled #IBWINE
Fri 27 Aug 2021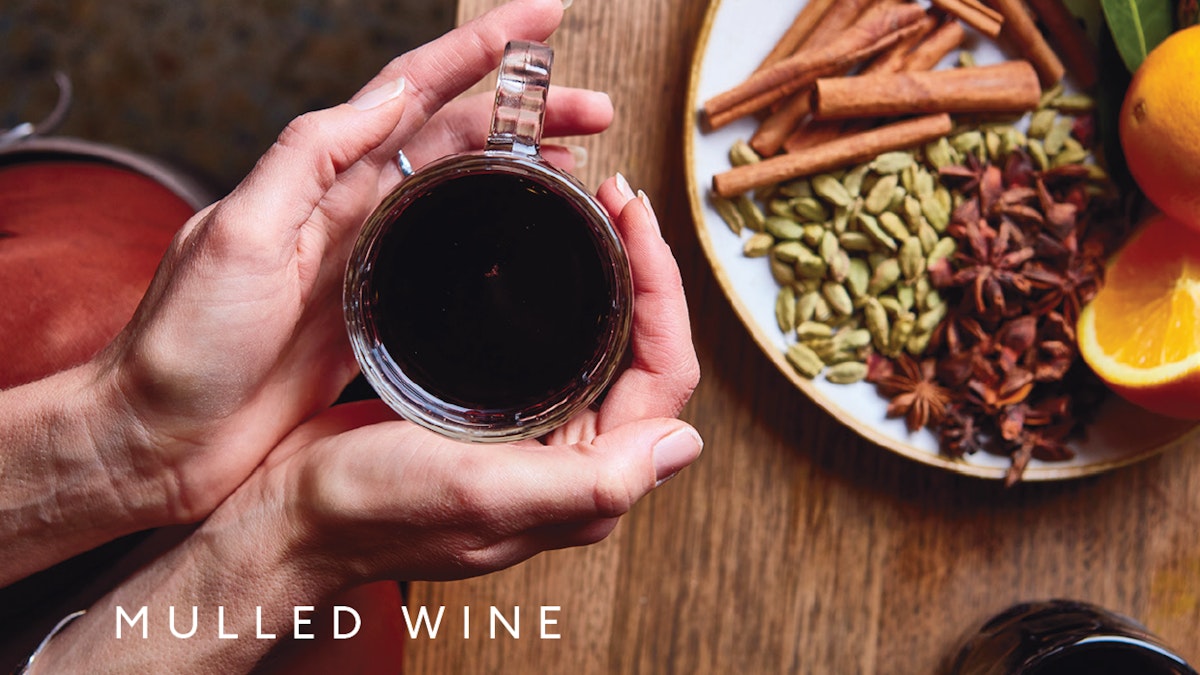 Prep

40 minutes

Difficulty

Medium
What you'll need…
1 Bottle of Innocent Bystander Tempranillo
200ml water
6 pieces cardamon
4 pieces cloves
4 piece star anise
2 stick cinnamon
150g Sugar
Putting it all together…
Combine wine, water & sugar in a saucepan and bring to a simmer.
Turn off the heat and add all the spices. Allow the spices to infuse for 20 minutes.
Strain away the spice and serve hot in a mug with a sprinkle of love and a slice of orange.
As warm and wholesome as a big hug, enjoy.