News
Pinot Palooza Returns in 2021
Tue 22 Dec 2020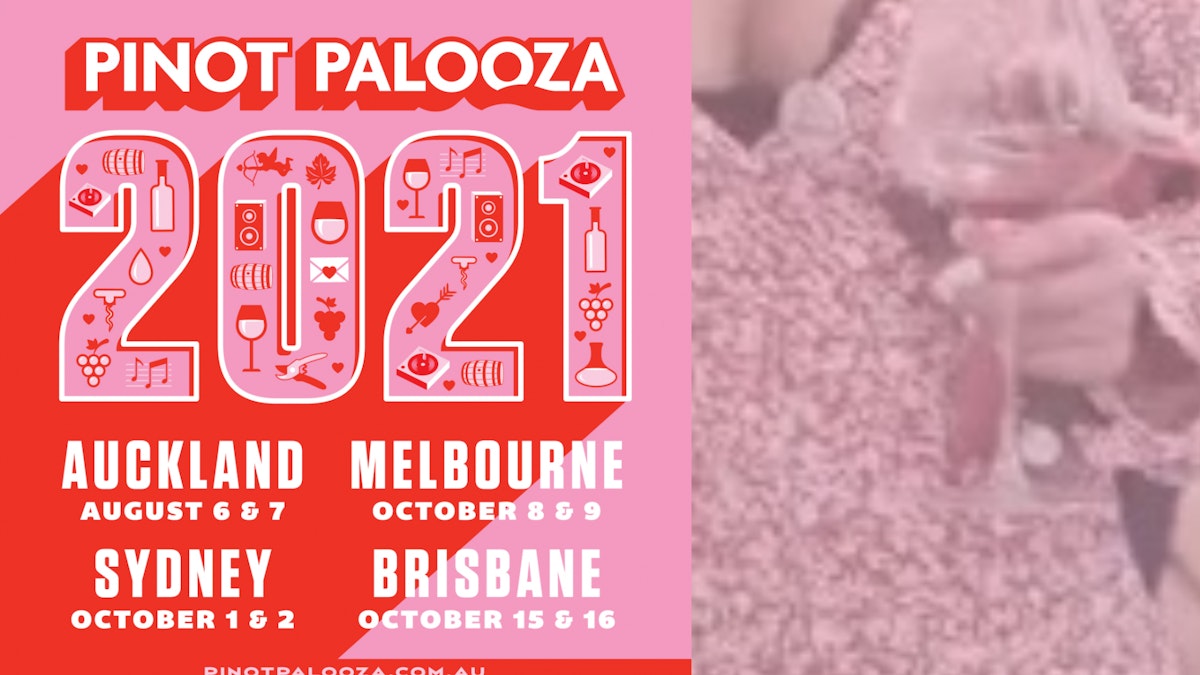 Following a quiet year of events, Innocent Bystander is stoked to be part of Pinot Palooza,"the biggest pinot party in the world" for 2021 
Pinot Palooza is all about the fun side of wine including a line-up of Pinot producers thought to be the best from Australia, New Zealand and beyond. 
This year, Innocent Bystander will be bringing a selection of wines including our cult favourite straight Pinots alongside a few experimental Pinot blends designed to tantalise your senses. You can find us at the Melbourne, Sydney and Brisbane events, so come join us and soak up the wine, music and taste your way across the #pinot spectrum. 
We can't wait to see you! 
Event Details: 
Sydney – 1 & 2 October 
Sessions: 
Friday 1st 4:30pm – 8:30pm 
Saturday 2nd  11am – 3pm 
Saturday 2nd 4pm – 8pm 
Location: Timber Yard, Port Melbourne 
Melbourne – 8 & 9 October 
Sessions: 
Friday 8th 4:30pm – 8:30pm 
Saturday 9th 11am – 3pm 
Saturday 9th 4pm – 8pm 
Location: Bay 22-24, Carriageworks 
Brisbane – 15 & 16 October 
Sessions: 
Friday 15th 4:30pm – 8:30pm 
Saturday 16th 11am – 3pm 
Saturday 16th 4pm – 8pm 
Location: John Reid Pavilion, Brisbane Showgrounds