News
Take a Smaller Bite
Thu 14 Feb 2019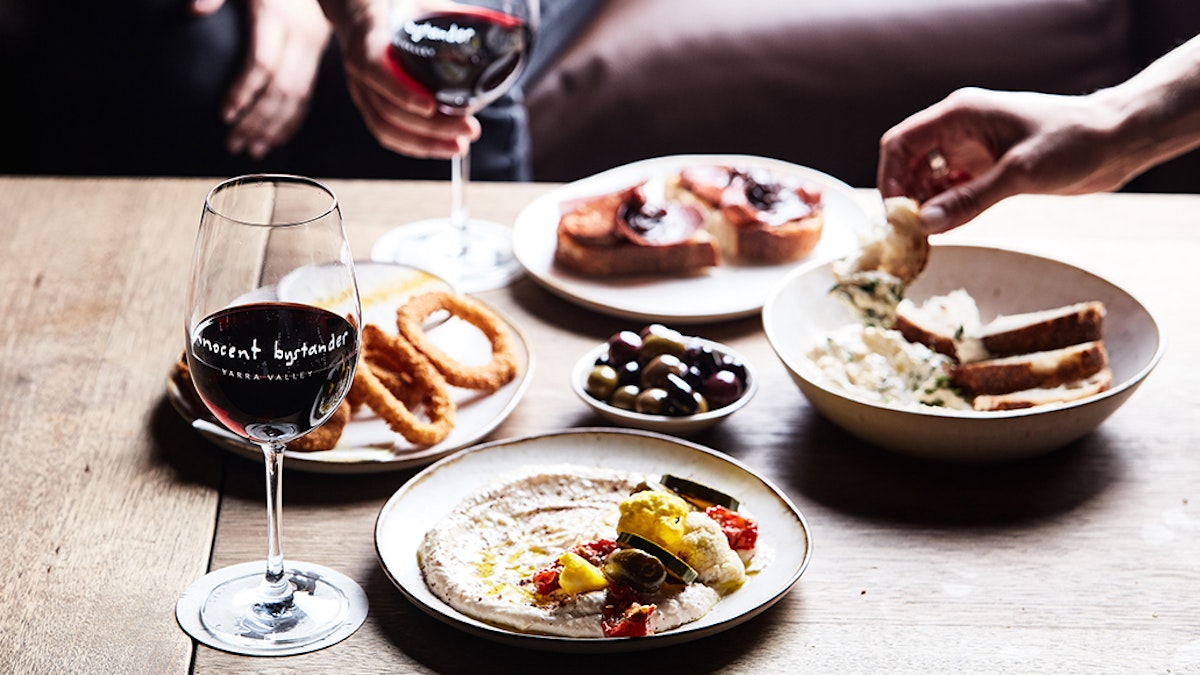 Off our new menu. 
Yeah we get it, not everyone can sit down and make it through a whole pizza (not sure why…). So for those of you who are after a lighter option, or simply can't decide on one dish, our new bar menu is for you. 
Hungry for more? 
Enjoy two delicious dishes from our Smaller Bites menu along with a cheeky glass of wine for just $30 per person. Just swing by from 11.30am – 4.00pm Monday to Friday and it's all yours.* 
*Not available during school holidays or on public holidays. The wine offer excludes Mea Culpa.