News
That's a wrap!
Fri 26 Apr 2019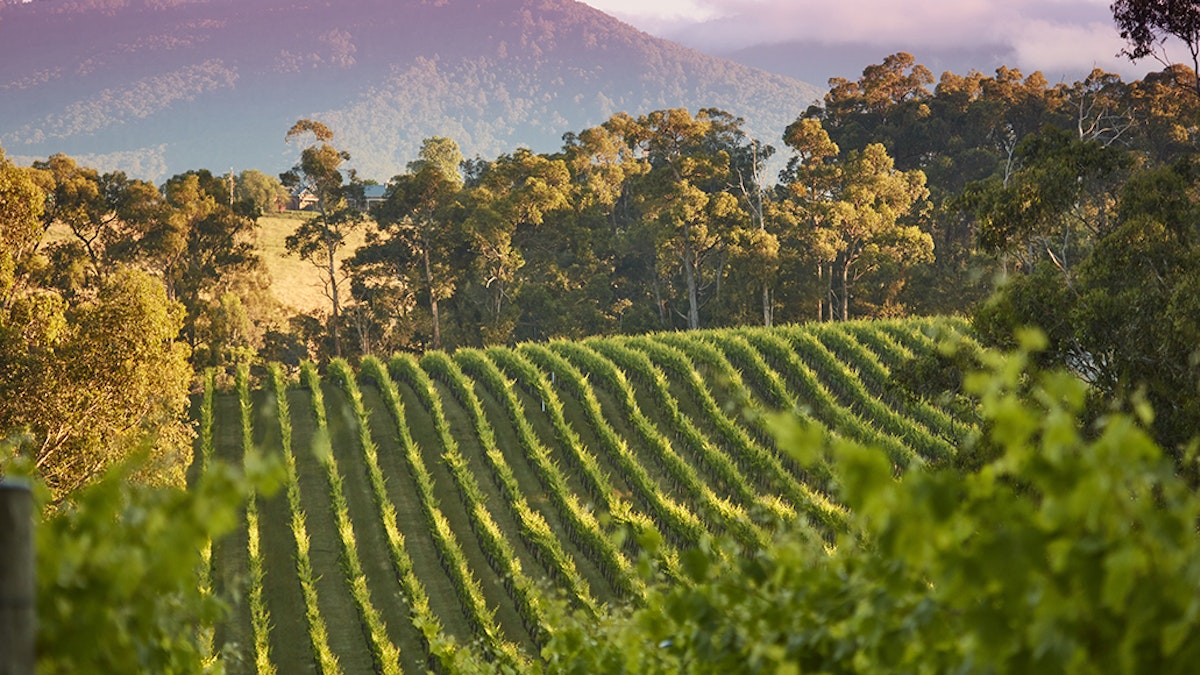 2019 Vintage 
In the blink of an eye, 2019 vintage has come and gone. As usual, it was all hands-on deck from the team in the vineyards and the winery with all our fruit being harvested in a few short weeks. 
So, what now? 
Our trusty team of winemakers, Geoff, Joel, Tom, Cate and Katherine have the job of nurturing and perfecting each wine. Some will sit in French Oak and mature for the next few months, others are spending time in stainless steel to ferment with gentle lees stirring, each being meticulously observed and tasted to ensure we deliver top notch wines year on year. 
Our pick of the bunch? With excellent colour and bright fruit flavours from 100% Yarra Valley fruit, the Pinot Noir. But you'll have to wait a bit longer to try it for yourself.  
While you wait, grab a glass and pick up a bottle of the newly released 2018 and let us know what you think. #IBWINE