News
VINTAGE 2020
Thu 23 Apr 2020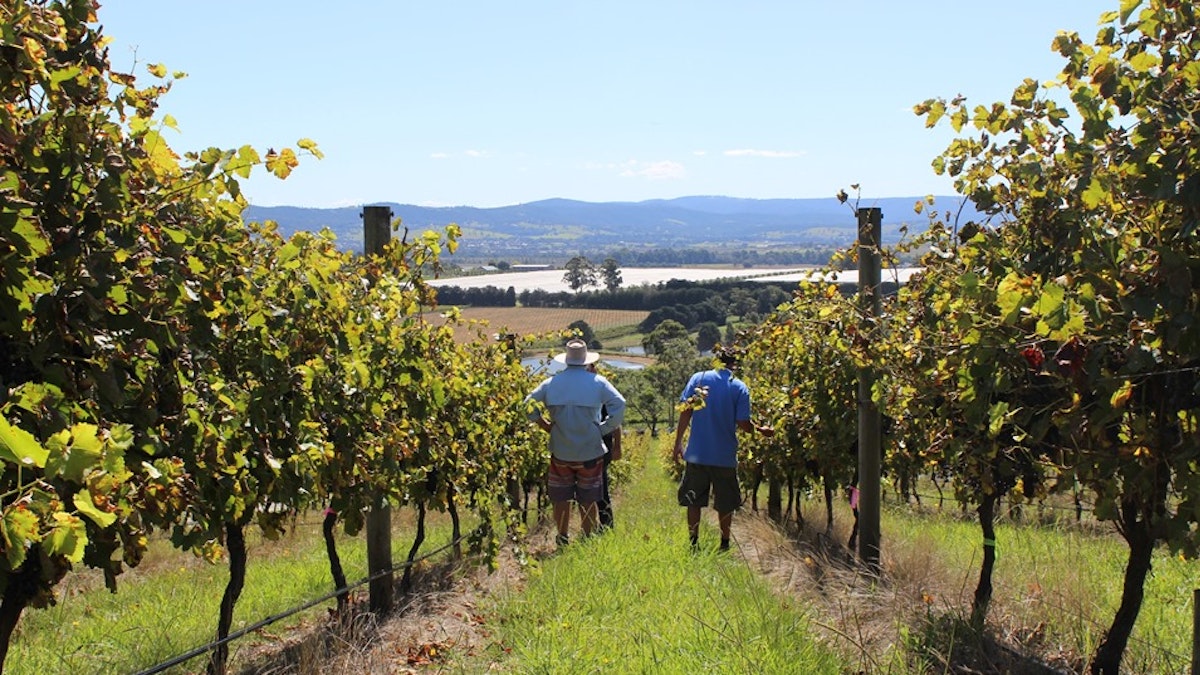 A little update from the Yarra Valley. 
There's a reason Innocent Bystander spread its roots in the Yarra Valley. The uniquely cool-climate, rolling peaks and vast valley floor provide the perfect growing conditions for the delicious wines that we love to make.  
Overall, 2020 was a particularly challenging vintage across much of Australia, but it seems as though we got pretty damn lucky here in the Yarra Valley, and we're going to have some great wines to show for it.  
Please see below a breakdown of our latest vintage.  
Weather-wise, we had some ups and downs, with a wet Spring, a dry December and a mild, showery February. This  lead to a later ripening year (we didn't pick any Yarra grapes until March!) and allowed for better and more complex flavours and fine acidity to naturally occur on the vine (which is good news for us and you).  
Combine these growing conditions with lower than average yields across our Pinot Noir, Pinot Gris and Chardonnay, primarily driven by tighter, smaller bunches, and we've landed in a sweet position with naturally high acidity, great flavour and vibrant colours across the board. 
Every parcel of grapes has now been carefully fermented and we'll be looking at each individual wine next month as we commence blending and maturation. 
Suffice to say, the whole team are super excited about this vintage, and we look forward to sharing our 2020 wines with you, our loyal bystanders.  
Cheers, 
Team IB