News
Innocent Bystander x Kester Black
Mon 19 Nov 2018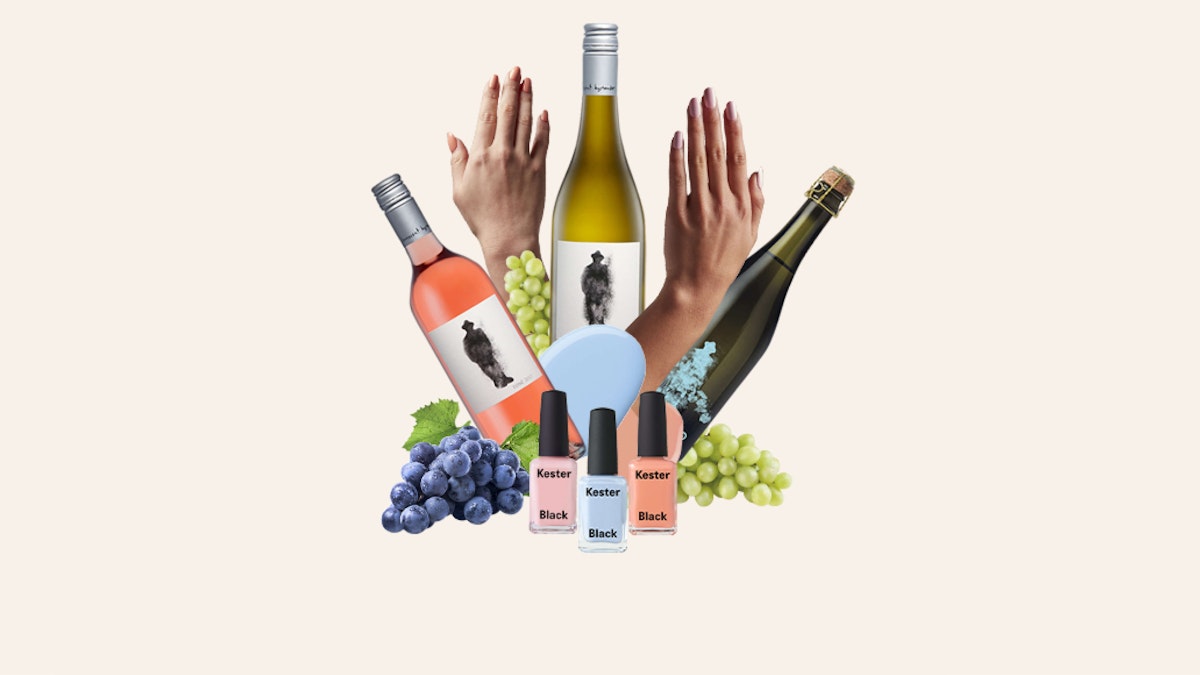 WIN(E) A $120 Gift Pack.
We're big fans of Kester Black and all that they do; they were the first to create a range of cruelty-free, vegan nail polish and have an effortlessly cool aesthetic.
We've teamed up to giveaway 3 gift packs valued at $120 each, including:
– IB Prosecco
– IB Pinot Gris
– IB Rosé
– Coral Blush nail polish
– Impeachment nail polish
– Forget Me Not nail polish
Get lucky and head on over to Kester Black and enter your details for your chance to win.
*T&Cs apply. Competition closes 23:59 AEST November 28th 2018.