News
Wine vs Beer, who will prevail?
Fri 17 May 2019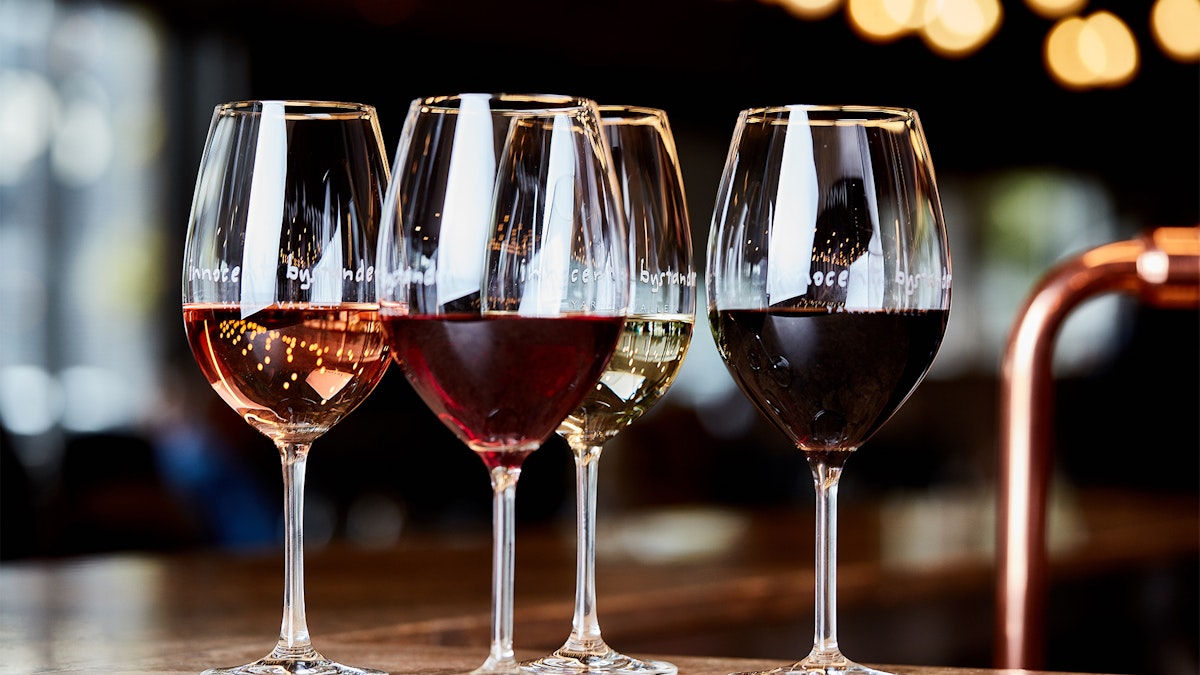 Three courses, three wines, three beers and only one winner. 
We've taken on Tassie in a clash of the cool climates and now we're going head to head with our friends Hargreaves Hill in a battle of the best pairings. 
Our team has developed a cracking menu to compliment both bevs, but will wine crush beer?  
What will be the best match to the food? We'll leave it to you to decide. 
Ticket includes: Canapés and a drink on arrival, plus three courses, three wines and three beers.